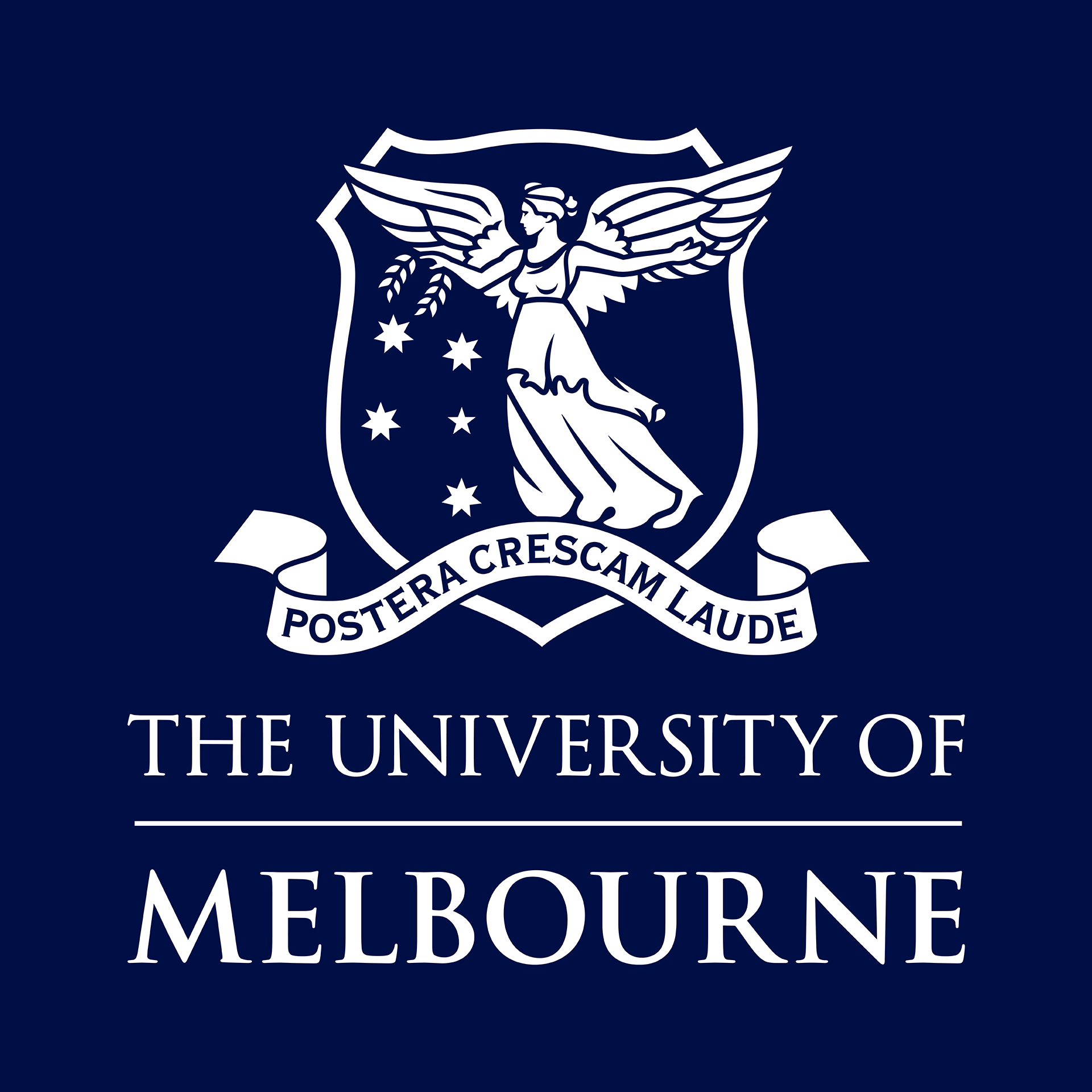 Lecturer in Food/Pharmaceutical Process Engineering - School of Chemical and Biomedical Engineering. Location - Melbourne
The University of Melbourne is consistently ranked among the leading universities in the world, we are globally engaged; comprehensive; research-intensive; and committed to responding to the major challenges of our time.
The Faculty of Engineering and Information Technology (FEIT) is strongly committed to supporting diversity and flexibility in the workplace. Improving the representation of women is necessary in our goal to innovate and to strengthen FEIT's reputation as a best-in-class centre of research.
About the Department of Chemical Engineering
We are a large Department with approximately 25 teaching and research staff, 30 full time research staff and around 90 PhD students.
Academic staff have been elected as Fellows of the Royal Society, the world's oldest scientific society, the Australian Academy of Science, and the Australian Academy of Technological Sciences and Engineering.
Industry Engagement is a key focus, and we carry out research projects based on deep collaborations with government and business and work with organisations that provide internship opportunities for our students. You'll find smart people, big problems, and plenty of chances to create a real difference in the world!
About the role:
As an aspiring leader in Chemical Engineering, this position will deliver teaching into graduate and undergraduate programs as well as build a world class, independent and well-funded research program in a field consistent with the department's research domains. The Lecturer will collaborate with key stakeholders internally within the department and the school and more broadly through external key industry and government agencies.
For this position we are looking for a candidate with a strong research profile that would enhance our Food and Pharmaceutical processing research domain. This could be in either of the following fields:
Food Engineering, including Industrial food processing
Pharmaceutical processing
About You:
Naturally you will be capable of demonstrating your prior record of achievement in the following:
degree in chemical engineering or a related discipline

PhD in engineering, applied science or a cognate discipline

track record of quality research in either food and/or pharmaceutical engineering, as evidenced by research publications in leading journals and conferences

demonstrated record of achieving the highest levels of scholarship in engineering and/or industrial processing research relative to opportunity

leading a research program in fundamental and/or applied areas with clear links to industrial challenges

teaching effectively across a broad range of subjects, including the capacity to develop and deliver high quality seminars, lectures and workshops with a focus on the student experience as well as contribute to other teaching activities

excellent oral and written communication skills.

building networks with industry partners and other researchers, both local and international working as part of a team.

working both independently and as part of a team in a professional and collegial manner, and to build rapport with all levels of staff within a diverse work environment
Additionally, it would be desirable (but not necessary) if you if you also had experience in relation to any of the following:
track record of engagement with industry and/or government

applying for, and securing, awards engagement with the community or media in the context of research or scholarship
You will be supported to pursue achievement in all four pillars of an academic career:
Research

Teaching and Learning

Engagement

Service and Leadership
What we offer you
We offer flexibility, whatever that may mean for you. Many of our benefit programs and onsite amenities are aimed at supporting you - including generous leave, child care subsidies, discounted parking, medical and health care. We offer extensive opportunities for personal and professional development, and we'll support you in doing what you love.
We seek to increase the diversity of our workforce and the representation of all members of our community that have been traditionally under-represented. If you're curious, motivated and ready to undertake a meaningful and rewarding role we're ready to meet you.
Apply via:
Online applications are preferred. Go to http://about.unimelb.edu.au/careers, select the relevant option ('Current Opportunities' or 'Jobs available to current staff'), then find the position by title or number.
Position no. 0053436
Contact for enquires only:
Professor Amanda Ellis
Email: amanda.ellis@unimelb.edu.au